Accessibility Quick Links
Are you sure you want to delete this saved User ID?
CIBC Online Brokerage is not available right now. Please try again later. We apologize for the inconvenience.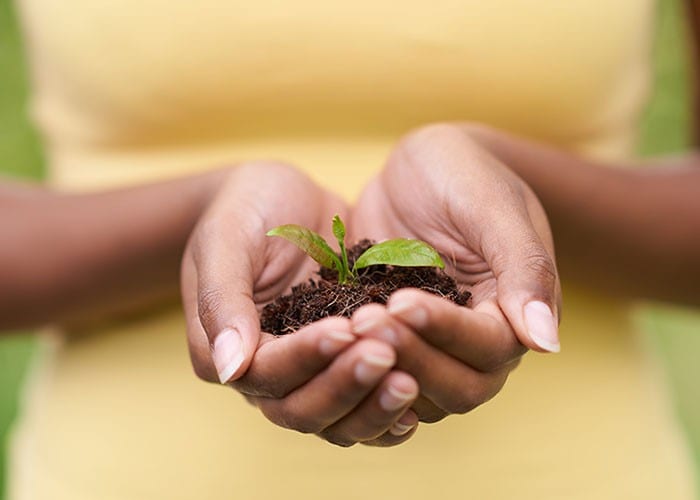 CIBC Wood Gundy Giving Back
Making a meaningful difference is life changing! Create your own charitable fund to support the causes you care about and inspire change in the future.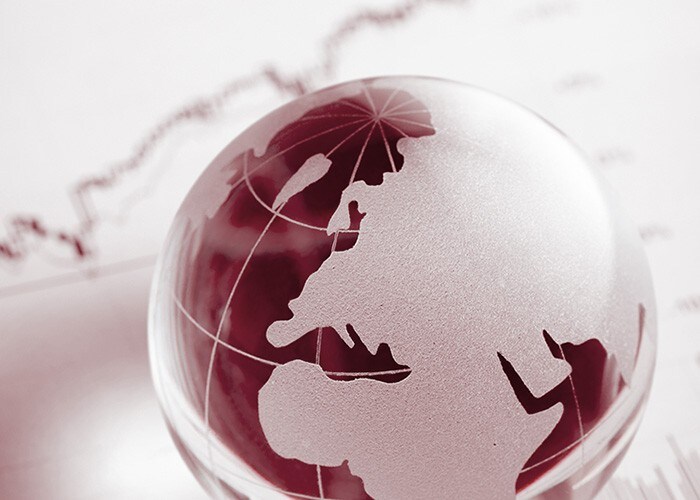 Perspectives
An economic 12-month forecast, analyzing how markets might be affected.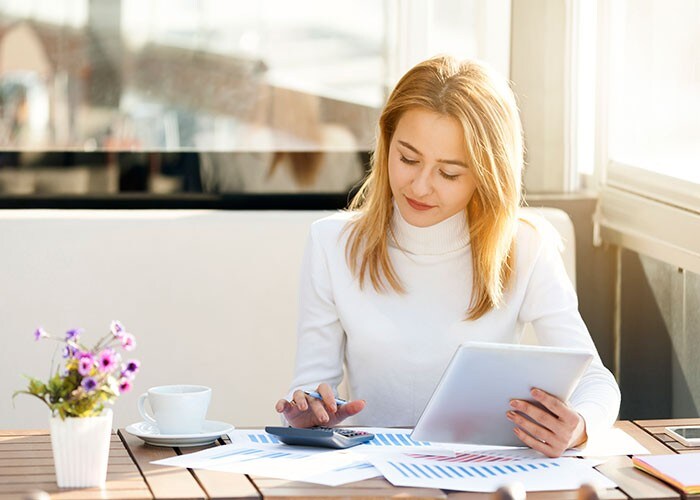 A Portfolio Less Taxing
Understanding the Taxation of Investment Income.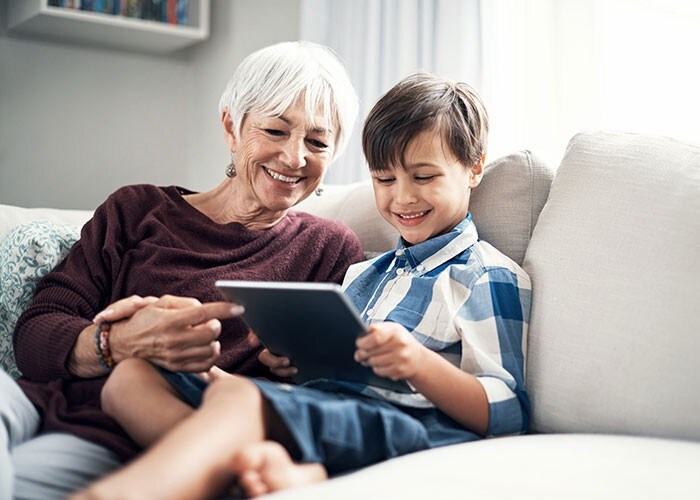 Retiring Right
Understanding the Taxation of Retirement Income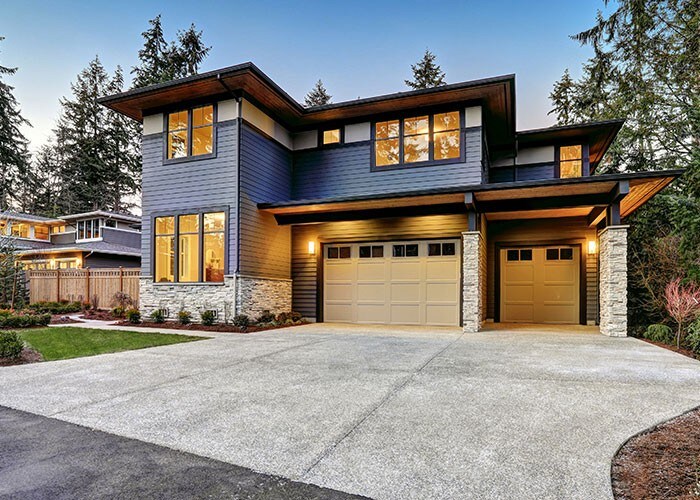 Let's Talk About Your Estate Of Mind
Understanding the role of the Executor and Powers of Attorney
The Individual Pension Plan
An IPP may allow you to accumulate significantly higher retirement assets than an RRSP.
2019 Federal Budget
The March 19, 2019 federal budget (the "Budget") included a number of tax measures that will impact Canadian taxpayers.
At CIBC Wood Gundy, we want to ensure that we're always serving your needs in the best way possible. That's why we're running our client feedback program again this year.
As part of the program, you may be contacted by AND Agency* to participate in a five-minute survey about your experience with us. AND Agency may contact you by telephone or email. As always, your privacy is respected and your survey participation is anonymous, unless you choose to disclose your name. Thank you in advance for considering to participate. If you have questions, please contact your advisor.
*AND Agency is an external market research group for leading financial institutions across Canada.