Accessibility Quick Links
Investment Solutions
Understanding investing and financial planning basics will help you organize your financial life and manage your evolving financial needs. The keys to understanding financial planning concepts are recognizing where you are today, identifying where you want to go, and determining how to get there.
By establishing your goals, and gaining a basic understanding of concepts such as asset allocation, diversification, risk, stock market behaviour and long-term planning, you can work with your CIBC Wood Gundy Investment Advisor to develop investment solutions that will help you increase your wealth and protect your capital.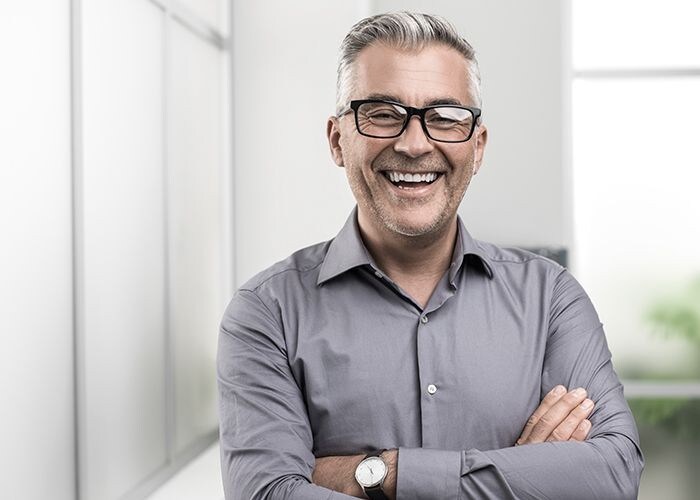 Featured Article
"In today's investment environment, financial success often demands new strategies that explore opportunities outside the comfortable markets of Canada. Global reach means global strength, and the ability to benefit from the worldwide economic dynamic."

To learn more, read Global Investing