Accessibility Quick Links
Milestones & Purchases
On the road to meeting your financial and life goals are milestones to help you measure your progress. Purchasing your first home, acquiring the family cottage and financing your children's post-secondary education are all textbook signposts along the way.
By planning your route properly, you can ensure that throughout every step of your journey, you'll be in a good position to meet your needs.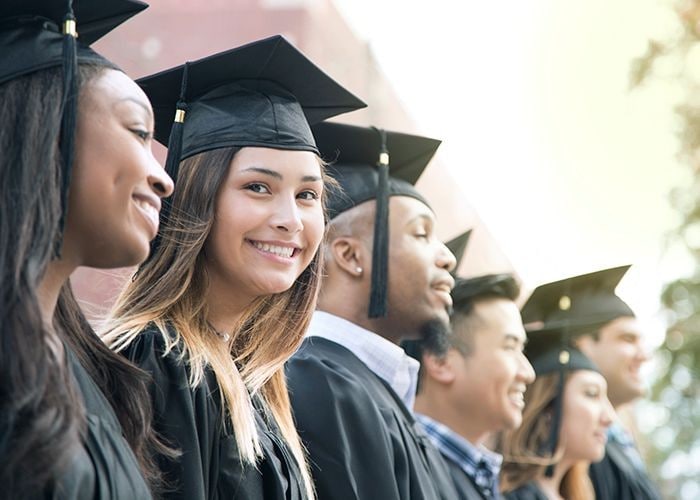 Featured Article
"Regardless of your stage of life or family circumstances, you should know that there are several education-funding strategies that are effective. You may even choose to implement a combination of strategies."
To learn more, read Planning For A Child's Education Costs