Accessibility Quick Links
Life & Wealth Protection
Protecting hard–earned wealth and ensuring that the interests of your family are protected for the future are prime investment considerations. A comprehensive estate plan that complements your financial plan and includes the use of insurance solutions is an essential foundation for any wealth protection strategy.
A CIBC Wood Gundy Investment Advisor, in conjunction with an Estate Planning Specialist will work with you and your legal and tax advisors to design a personalized financial and estate plan that takes into consideration your life goals and the needs of your heirs.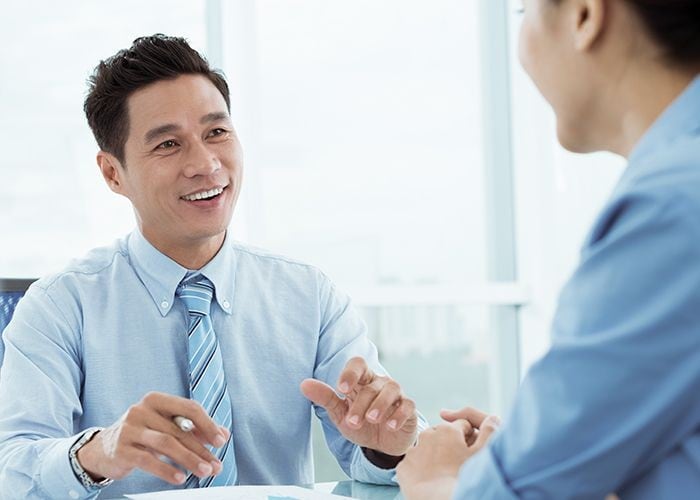 Featured Article
"In planning your retirement, income can come from many sources. If one of your financial goals is to create a guaranteed income, then you should consider a payout annuity."
To learn more, read Payout Annuities